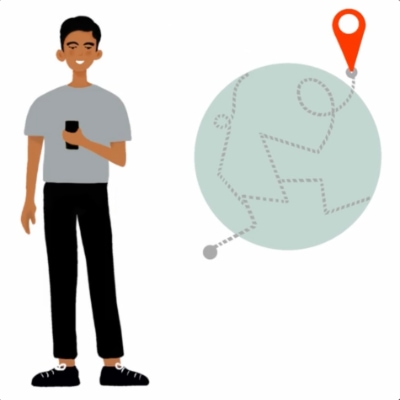 What if there was a simple resource on the phone of every believer that would provide the confidence and tools to disciple others in the same way their pastor/leader is discipling them?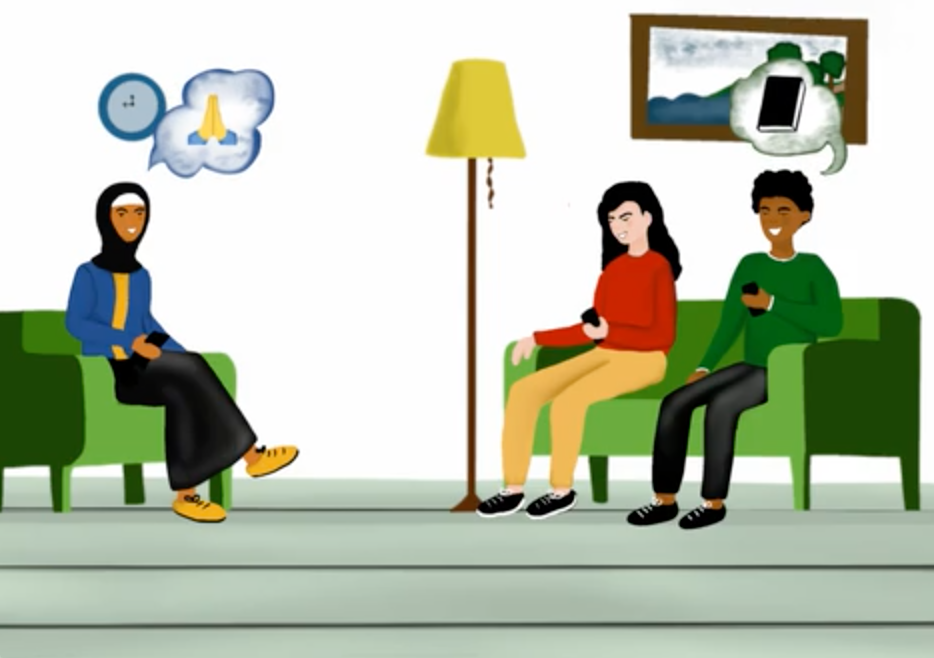 What if all that is needed are simple Discovery Bible Studies crafted to help new believers grow in small groups and then repeat the process with others?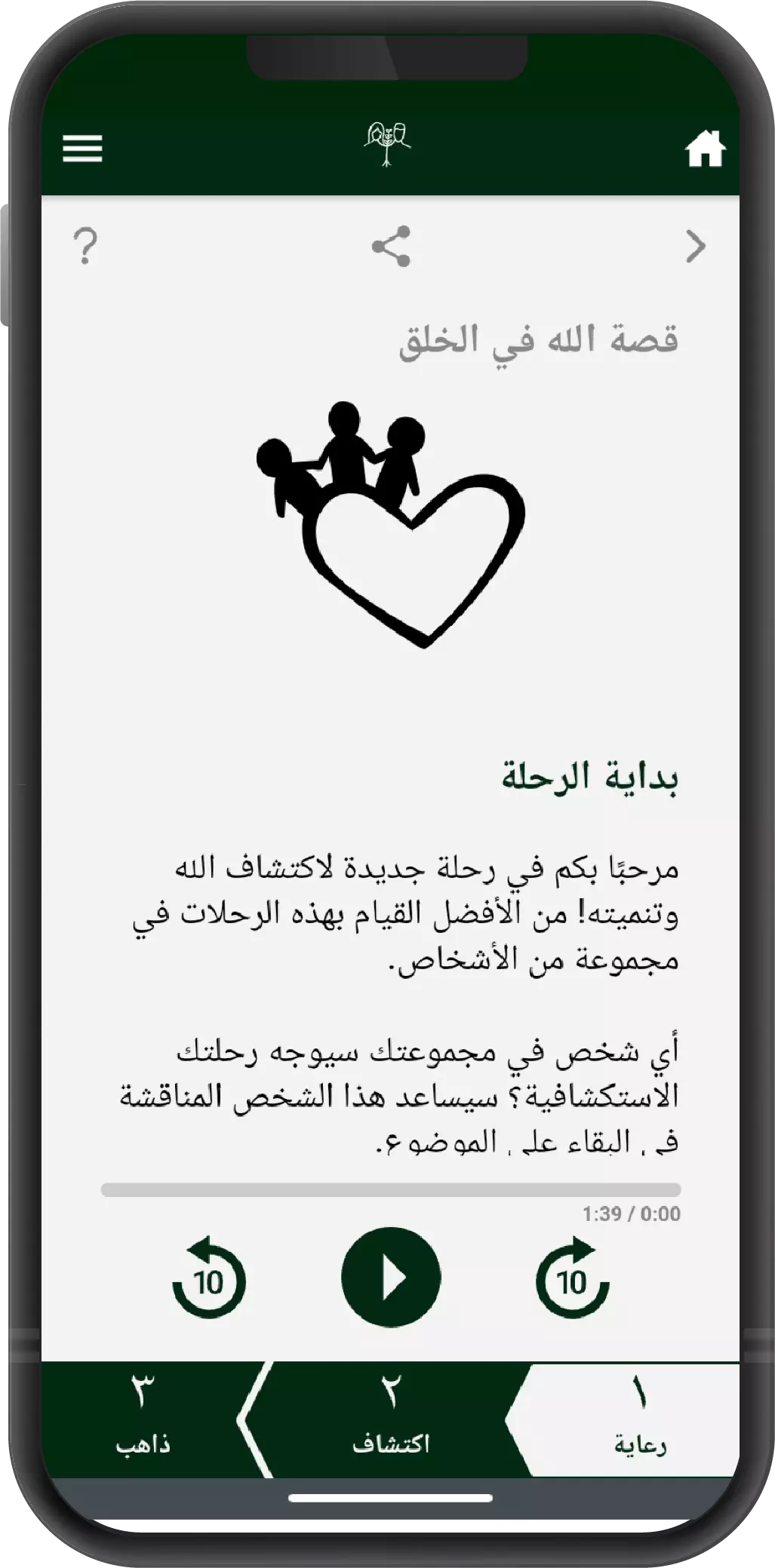 All of this is now possible with a custom mobile app that partners with what you are already doing.
For most missionary teams, especially those working among the world's unreached, Pattern Platform leapfrogs websites as a means of resource distribution and puts the creation and control of a mobile app within reach.
Features to Consider
Developed around Discovery Bible Studies and simple group-meeting guides (we call them "patterns").
Fully independent, customizable, and missionary-managed app and content.
Compatible with Android, website, Google Play Store, and Apple App Store.
The app and content can be shared from phone to phone.
Fully supports audio resources for non-reading cultures.
Creation and distribution of additional content is easy through our Content Creator.
Secure Android app for phones in hostile locations.
Available in any language.
What is the process?
1. Submit your information
2. Choose a payment option