Why do we need financial partners?
Pattern is an expansive platform that, from inception, was designed to serve hundreds of groups for such a Kingdom time as now!
Pattern, operating on a debt-free basis, needs financial partners as we "never say no" to any missionary team or group who desire to use our platform to engage unreached people groups with the good news of Jesus! We need both ongoing and one-time donors who will partner with us to sponsor the costs of these custom apps and for continued expansion of the platform. Thanks for your partnership!
What types of partners are needed?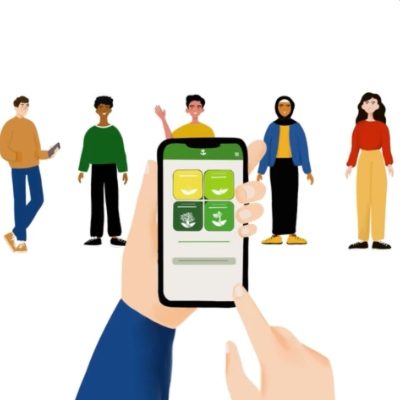 Never Say No Partner
Those who give to sponsor an app.
Currently, each app costs about $20,000 to build and launch. However, we only ask new app teams/groups to contribute $5,000 to launch their app. Our Pattern team then raises another $15,000 to pay all the other expenses.
But for teams working among unreached people groups, we never say no, and we seek out full sponsorships when needed. This is where Never Say No Partners like you come in. A gift of $5,000-$15,000 partners with a team's contribution to launch their app. A gift of $20,000 sponsors the entire cost of an app for a team working among unreached people groups.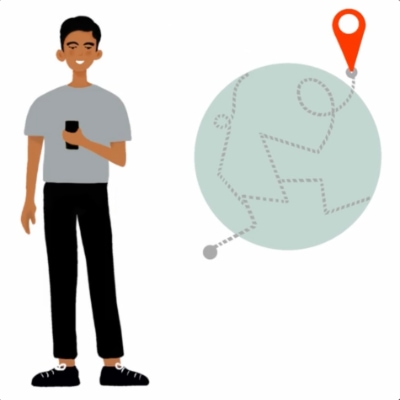 Global Launch Partner
Those who commit to a larger donation over a four-year period.
We believe God is calling people who understand the unique needs of a rapidly scaling ministry and want to give to continue building and upgrading the required infrastructure and team. Global Launch Partners commit to donating $25,000 or $50,000 (or some other amount) over the period of four years.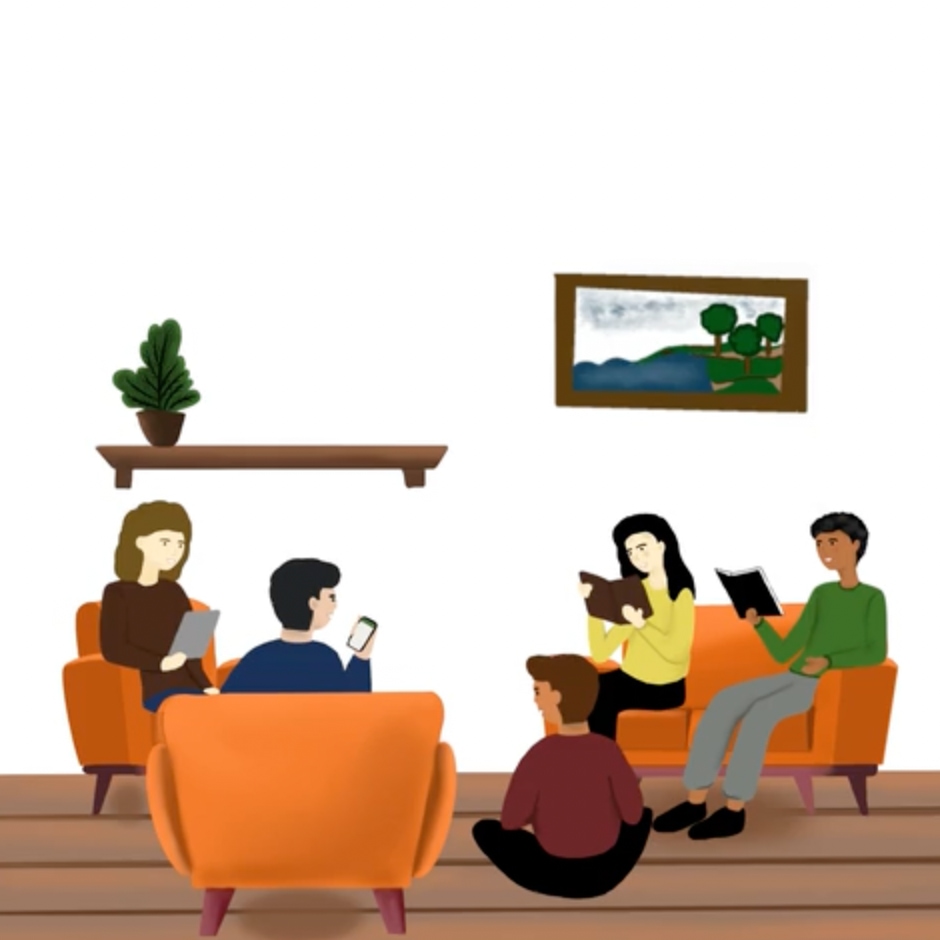 Until All Hear Partner
Those who commit to a monthly, quarterly, or one-time gift.
The Pattern team is made up of both employees supported by the platform and by missionaries who raise individual support in order to serve the world through the platform. Both are incredibly important. Until All Hear Partners give monthly, quarterly, or one-time gifts to assist with ongoing expenses, and their donations ensure that costs remain as low as possible for those who use our apps.
Further, if you'd like to give monthly to Pattern because of your connection with a specific team member, please note that and we'll make sure the team member is notified!